We want to help you create a retirement strategy that fits your unique needs and goals — and coach you every step of the way. Our specialty is working with retirees and people who want to retire in the next five to 10 years.
Let our team assist you with every aspect of your financial life. Have questions about income, investing, estate planning, taxes or health care? We're here to help.
In fact, our advisors are retirement experts who are focused on one thing and one thing only: preserving your wealth and efficiently passing it on to your loved ones.
It's time to win in retirement!
The team behind Cherry Wealth Advisors is made up of qualified financial professionals who are passionate about helping individuals and families achieve their ideal retirements.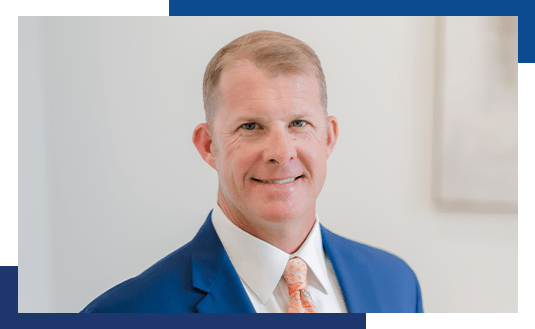 Chad A. Slagle
President & Founder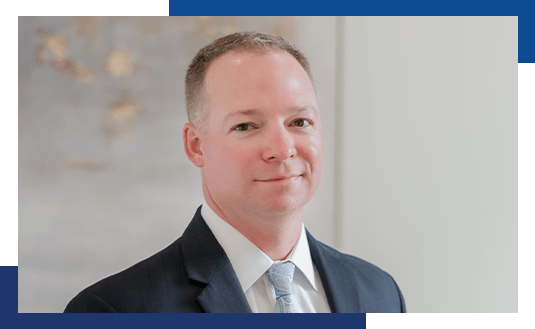 Chad A. Tobin
Senior Partner & Chief Investment Officer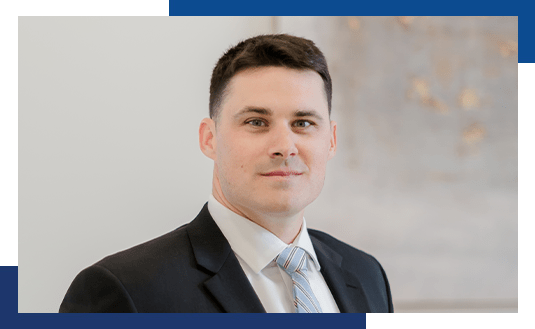 Nick E. Webb
Financial Advisor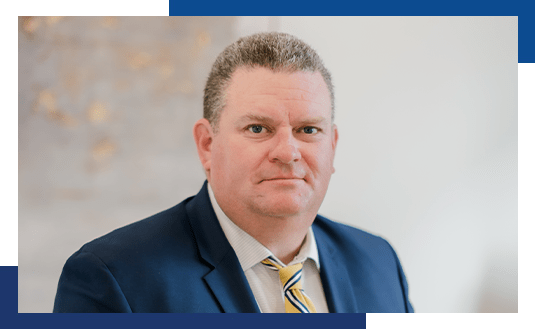 Bobby Sims
Financial Advisor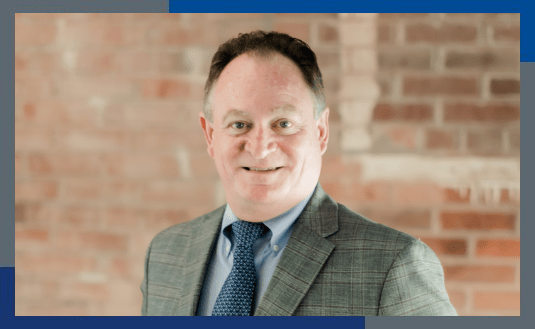 Jeff Cherry
Financial Advisor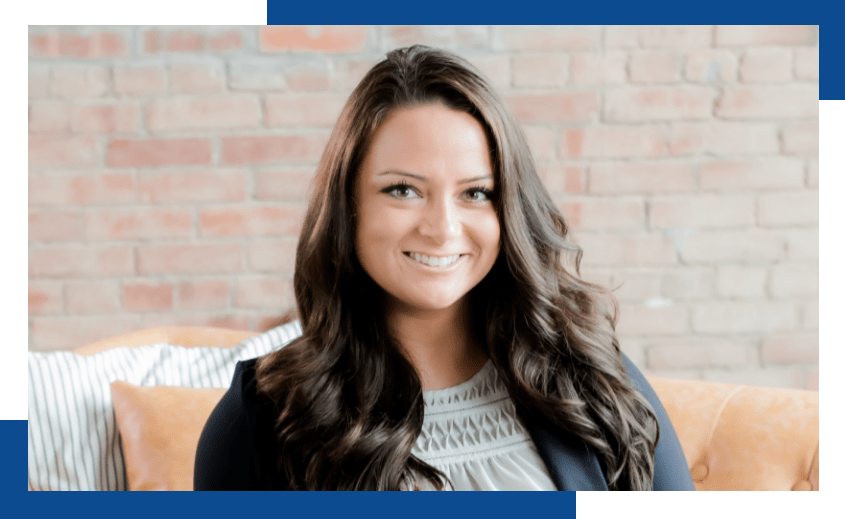 Holly Averill
Client Operations Director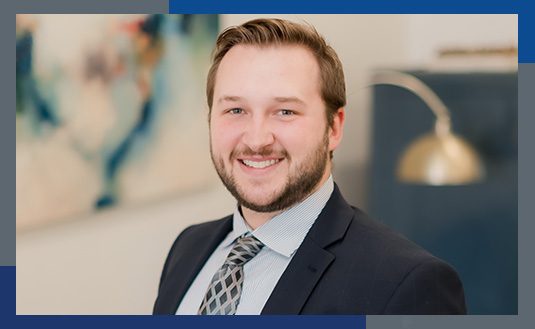 Brogan Walters
Servicing Advisor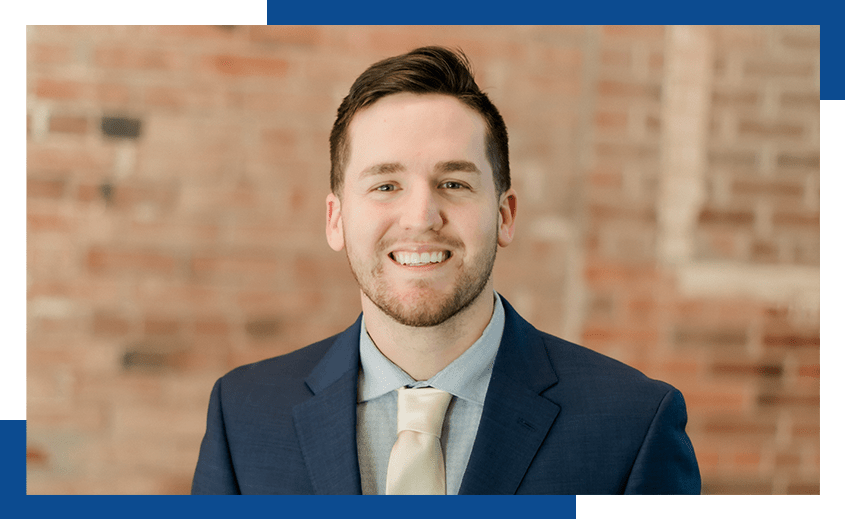 Jack Mitchell
Servicing Advisor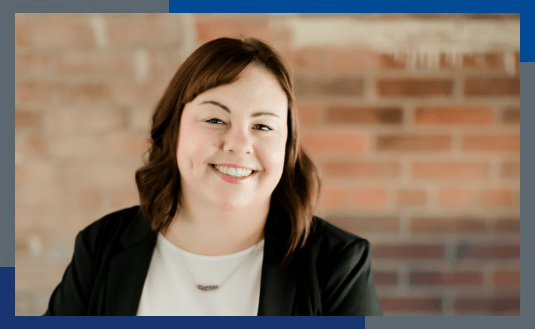 Lacey Smith
Client Operations Specialist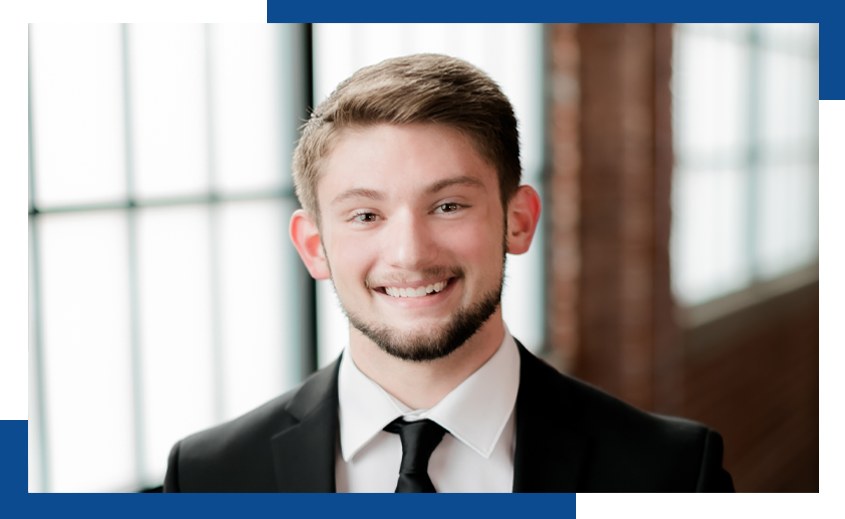 Connor Bouse
Client Operations Specialist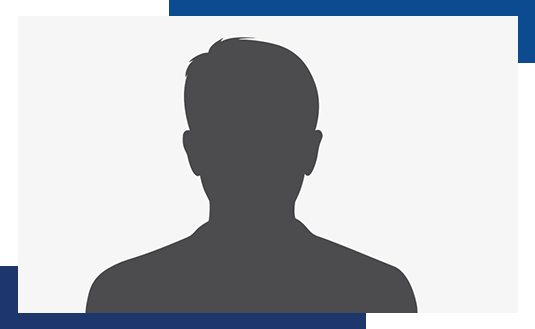 Aaron Keune
Client Service Specialist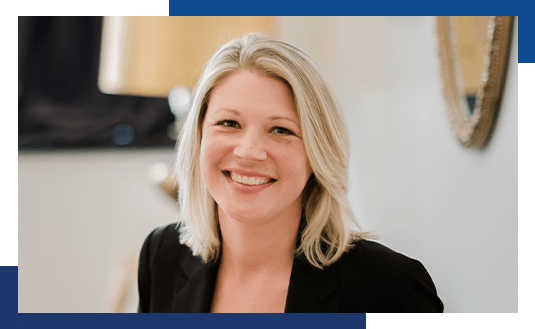 Sarah Newton
Chief Operations Officer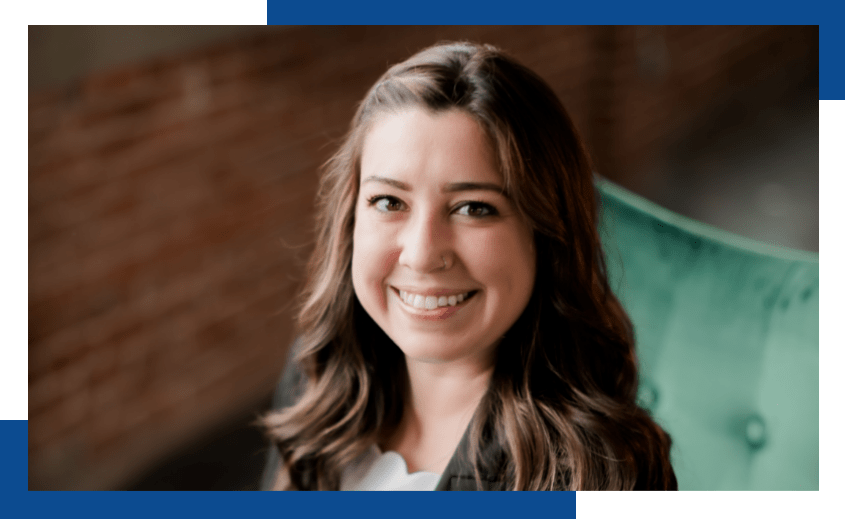 Taylor Beebe
Client Operations Specialist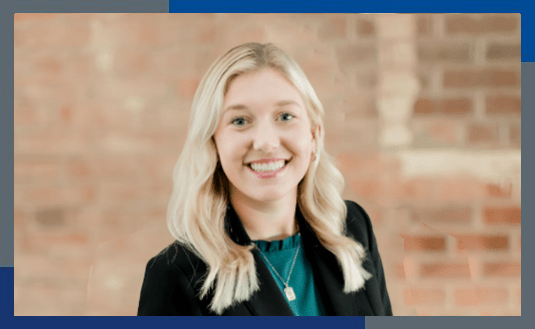 Alison Conway
Client Relations Administrator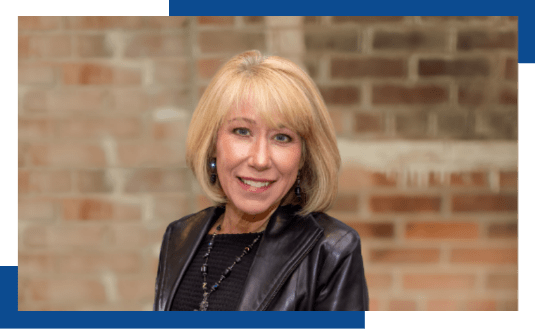 Amy Slowinski
Client Relations Administrator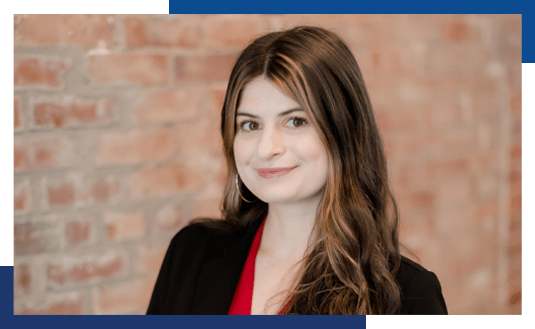 Bailey Vancosky
Client Relations Administrator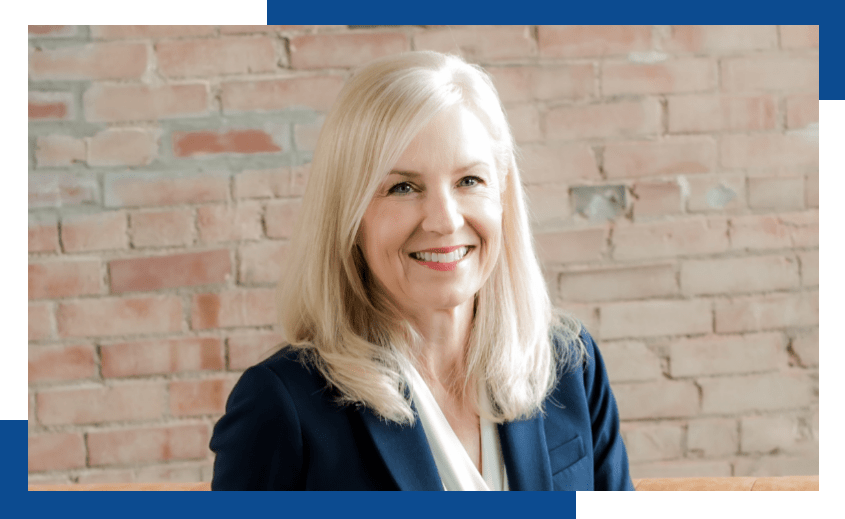 Wendy Erikson
Media Coordinator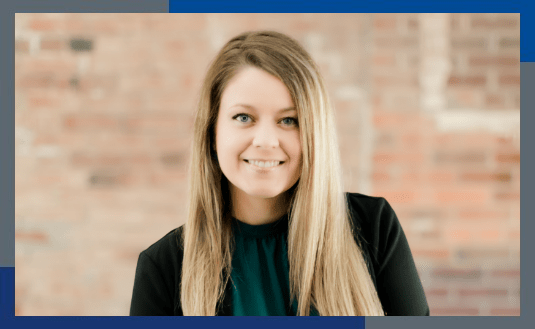 Christine Gill
Event Coordinator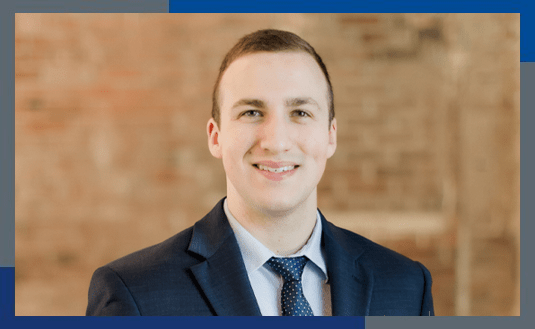 Ready to Take The Next Step?
For more information about any of the products and services listed here, schedule a meeting today or register to attend a seminar.